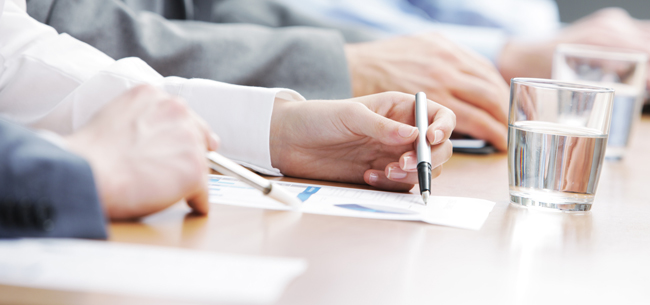 Momentum Consulting is a private company founded in 2003 by Mourad Benali. With the financial markets undergoing a radical transformation and, fueled by innovation, becoming ever more complex, this Civil engineer (Ponts & Chaussées) specialized in applied mathematics decided to create Momentum Consulting.
Our desire is to offer our financial sector clients professional and optimized services for better derivatives management. We provide our clients with an independent pricing valuation of their products (stock options/bonus shares and structured products), as well as key risk indicators, which allow them to meet their operational needs and regulatory obligations.
Momentum Consulting defines itself as a specialist in the derivatives market, capable of providing its clients with integrated financial services based on reliable models and extremely shrewd market analysis.
« At Momentum Consulting, we pride ourselves on our rigorous valuations and the accurate calibration of our models to guarantee our clients reliable results. »